Introducing, from the makers of Sagefy...
Make Your Own Learning Plan
Build your own learning plan.
We'll help you adapt your plan as you learn.
And we'll help you stay on track to the finish.
Step 1. Define your goal
What is your subject goal? Anything from Astronomy to Classical Guitar, you can set your own goal. We'll help you get specific based on what you already know and what you want to achieve.
Pick a time goal. Want to do 3 tasks per week? Finish it by April 10th? We'll help you meet your goal by letting you track against it. We'll also send you reminders to stay on track.
Step 2. Make your plan
Found a great set of Youtube videos or Quizlet flashcards? Great, you can add them right to your list!
Found a book, physical, iBook, or PDF? We'll break it down by chapter for you. And we'll add some flashcards, quizzes, and other activities between chapters.
Found an awesome podcast series? We'll task it out for you and make some supplemental suggestions.
You can add anything you want!
As you add resources, we'll suggest more items to help you learn. It could be extra coding practices, a multiple-choice question quiz to check your understanding, or a miniature project. We'll suggest resources to make sure you get the information and practice you need.
Don't have the time to make your own plan? No worries! We'll start you off with an existing highly-rated plan just for you. Add it to your plans, make edits to suit your needs, and get to learning faster!
Step 3. Learn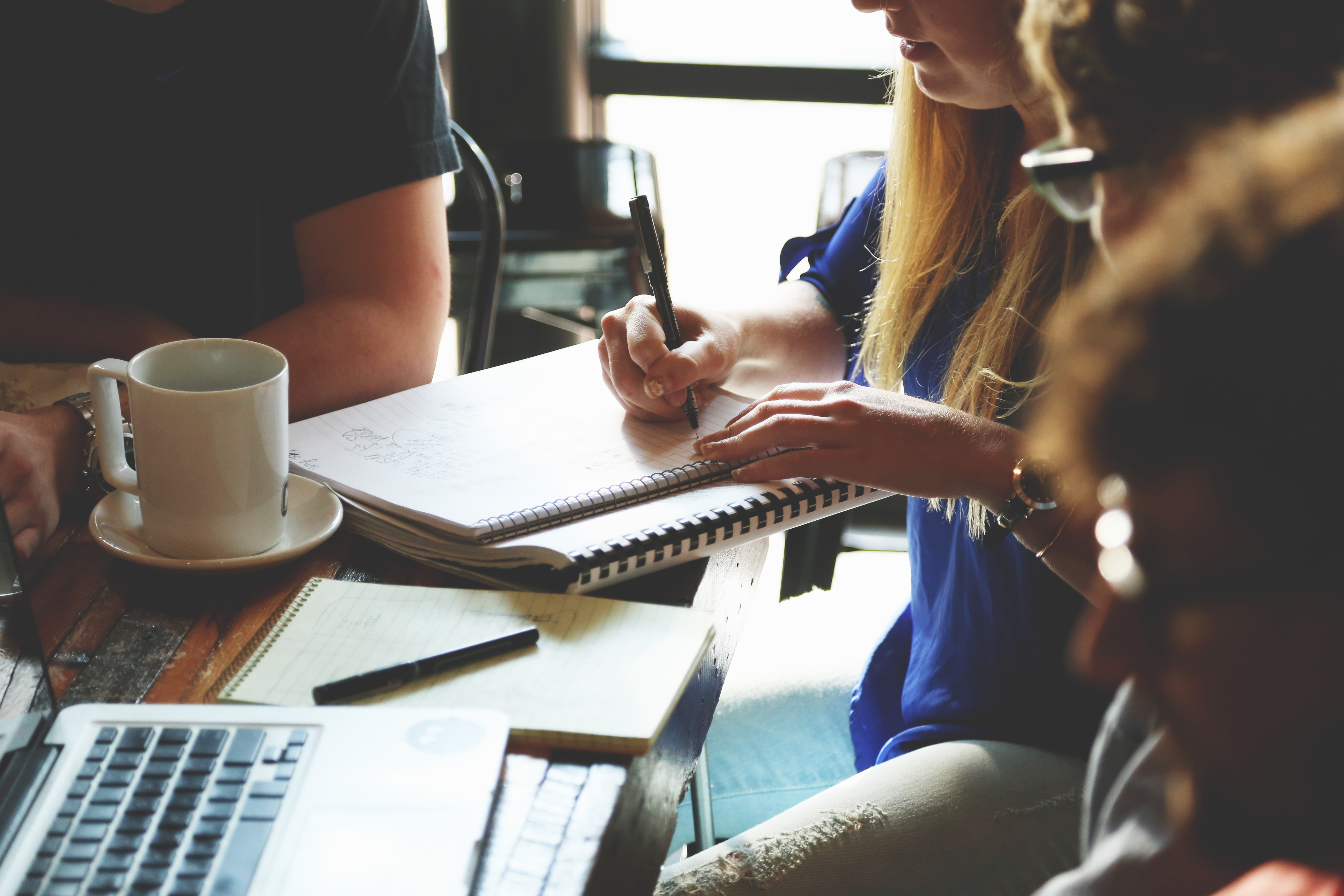 As you go through your list, we'll help you keep track of your progress. You can update your plan as you learn!
We'll ask you a few questions every now and again to see how its going.
Falling behind on your schedule? We'll send reminders.
Need more resources? We'll make suggestions based on plans from other learners.
Struggling with the material? We'll suggest some background information and practice to get you up to speed. We can event connect you with other learners with similar goals too!
Finding it too easy? We'll suggest some shortcuts.
Get notified when we ship our beta!
We're excited to announce this ambitious new project. The more people sign up, the more we'll focus on it! Get exclusive access to our first beta.
No spam. You can unsubscribe at any time.